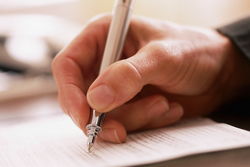 We Jay Harsiddhi Brass Industries, established in 1986, manufacturing all types of Brass Parts. We supply our products in all over India. We are specialist in all Precision Works, Electrical & Electronics and master in Toggle Switch Parts.

Our Proprietor Mr. Hasmukhrai Aghera having a long experience of industry and brass parts technology.

Company has all infrastructures to manufacture parts as per customer requirements, this include the conventional and non-conventional machining center, testing instruments, measuring instrument etc. Company has established quality control system that ensures that the product meets the customer requirements. This include incoming inspection, in process inspection, final inspection.